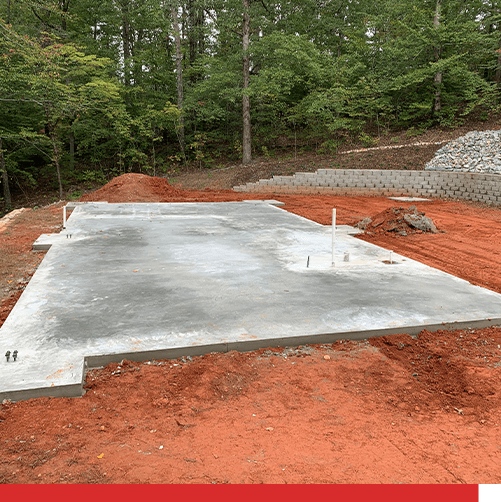 Commercial Slab-on-Grade in Auburn, AL
---
Just as your commercial building requires a solid foundation, the same can be said for your relationship with your contractor. When it comes to laying a firm foundation, Cardinal Concrete has the experience and local understanding to get your project off to a great start.
---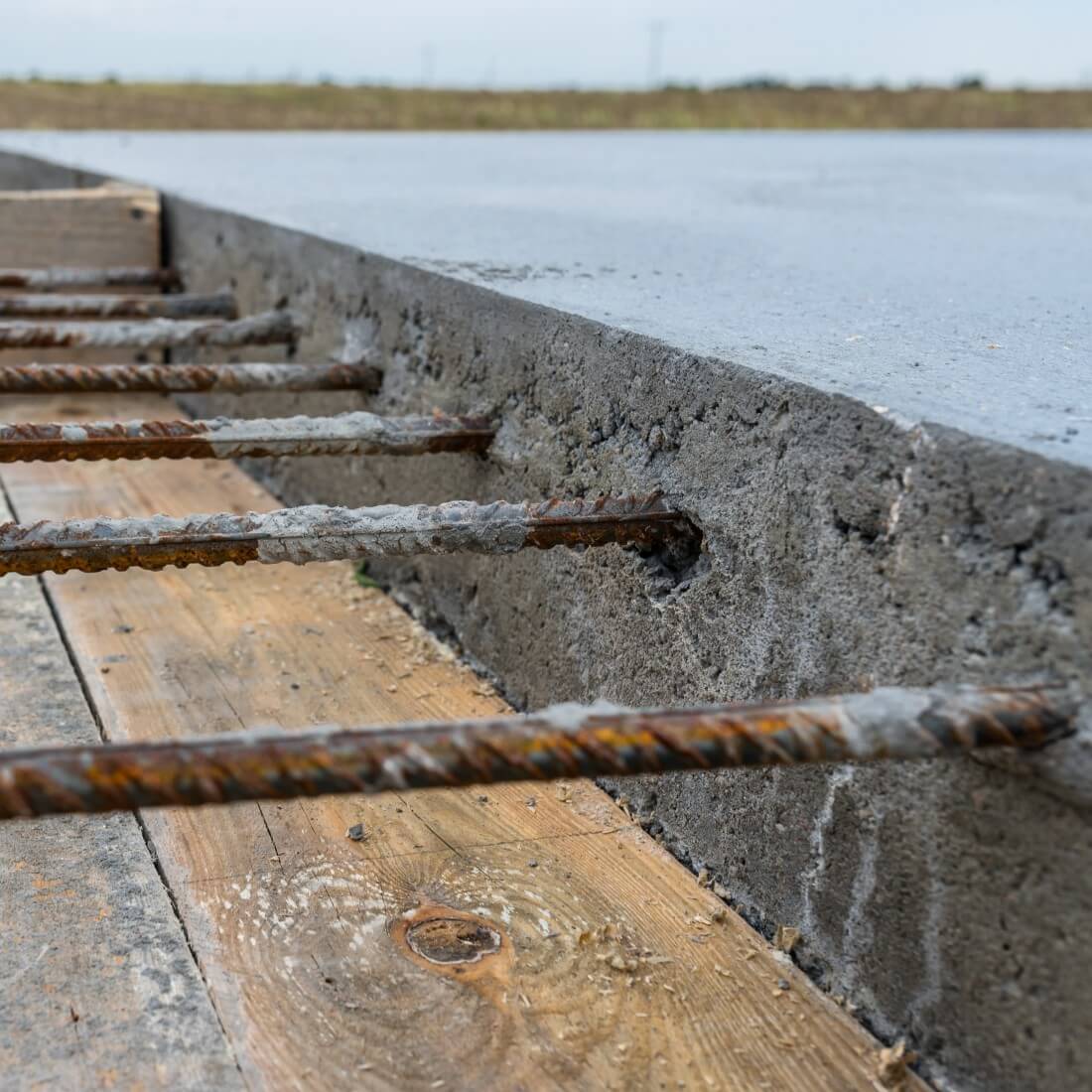 Maintain a Solid Foundation for Your Commercial Building
---
When facing a warmer climate, slab-on-grade is the perfect method of foundation construction, as there's less concern for seasonal freezing and no need for heat ducts below the flooring. Commercial buildings will be less vulnerable to infestations due to the lack of space between the ground and the bottom of the structure. Cardinal Concrete understands the complications that come with pouring slab-on-grade. The southern heat can be unpredictable and winters can be just as surprising. To avoid heat loss, excess moisture, cracking, and flooding, trust that we can bring you the best advantages when it comes to your concrete foundation. We ensure our slab-on-grade will last by pouring with the utmost care and attention to detail. Cardinal Concrete is here to provide you with a sound structural foundation for both your commercial building and your peace of mind.
---
Commercial Slab-on-Grade FAQs
What Foundations are Used for Commercial Buildings?
The purpose of a foundation is to carry the weight of a building while spreading that weight through an acceptable level of force into the ground. The four types of foundations are strip, trench, raft, and short bored pile. Each method carrying their own distinct differences and proper instances for optimal utilization depending on the elements within the soil.
How Do You Account for Cracking in Your Projects?
There are several steps that we take in order to control cracking in commercial slabs. There first, and perhaps most important, is to ensure that the subgrade has proper compaction prior to pouring the concrete slab. Without proper base material and compaction, settling and concrete cracking is inevitable.
Further, we take numerous measures to make sure that all cracking is controlled. These include installing proper steel reinforcement (as required by engineered drawings) and making sure it is placed at the proper height within the concrete. Additionally, we make sure to install control joints as quickly as possible to prevent early cracking.
Why Choose a Slab-on-Grade Foundation?
This foundation is relatively sturdy while also being cost-effective. Moreover, slab-on-grade foundations are considered less vulnerable to infestation from termites and other pests because there is no hollow space between the ground and the bottom of the structure.