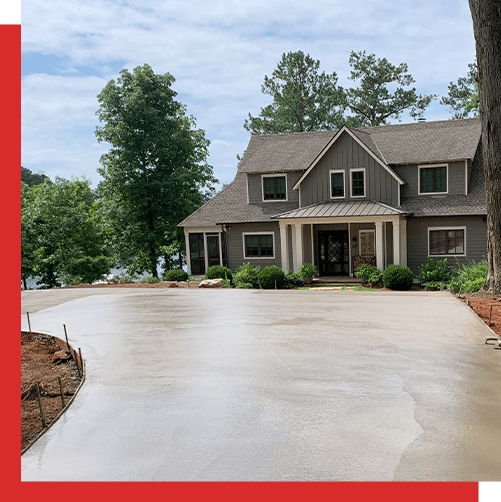 Professional Concrete Driveways for the Auburn, AL, Area
---
If you're looking for a long lasting solution for your driveway and parking area, there is no better option than concrete. With a lifespan that averages three times as long as asphalt, concrete is the #1 choice for most home builders and home owners.
---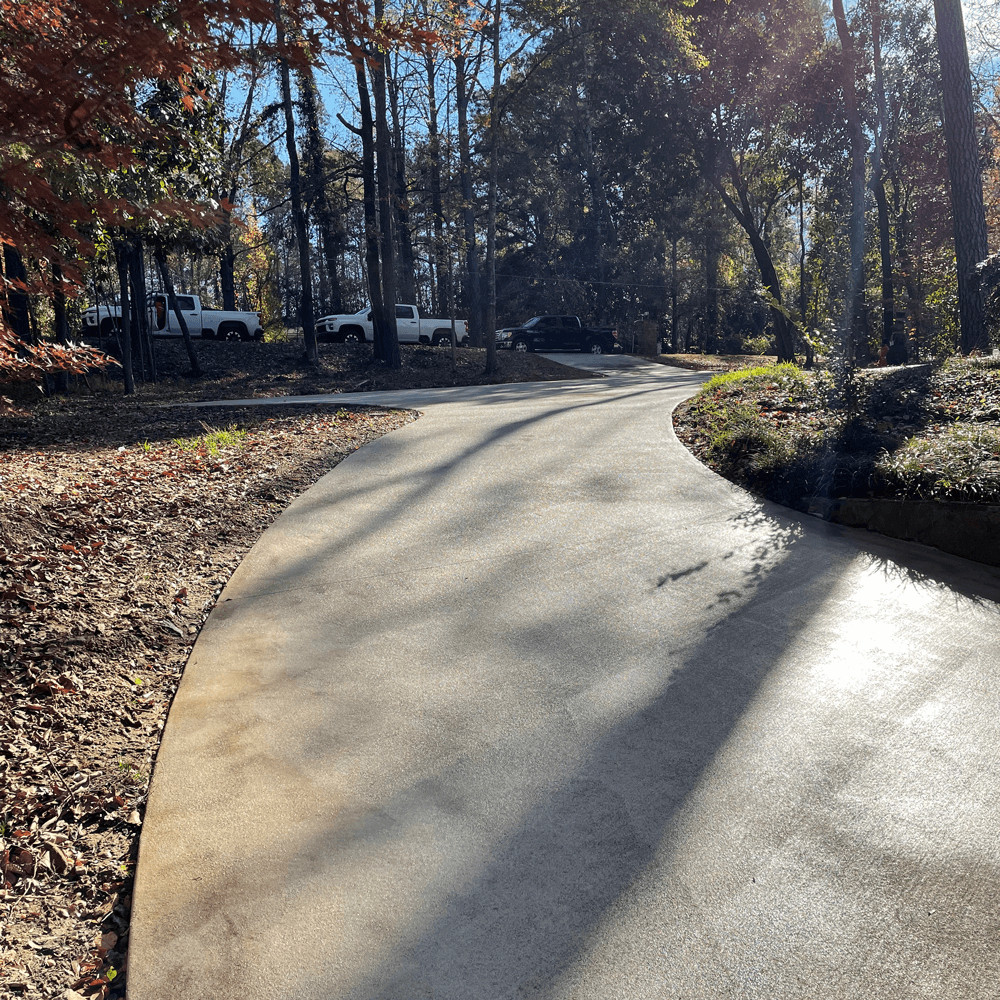 Concrete Driveway Contractor Serving Auburn, Opelika, Columbus, & More
---
Whether you need to install a brand new driveway or repair an existing one, Cardinal Concrete Services is here to help. With decades of experience and thousands of square feet of concrete poured, we have the expertise to help you make the best decision for your concrete driveway installation needs.
If you're interested in a quote for your driveway installation or repair, don't hesitate to contact us. All quotes are free, and we would be glad to answer any questions to help you make the most informed decision.