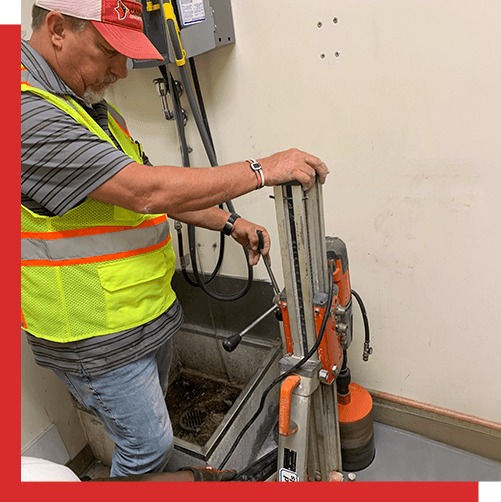 Commercial Concrete Cutting and Core Drilling Services in Auburn, AL
---
As one of the most experienced and qualified outfits in the Southeast, Cardinal Concrete employs the most advanced techniques in the industry. Two of our most in-demand services include concrete cutting and core drilling. These services are employed, generally, to cut out specific shapes and openings with high precision.
---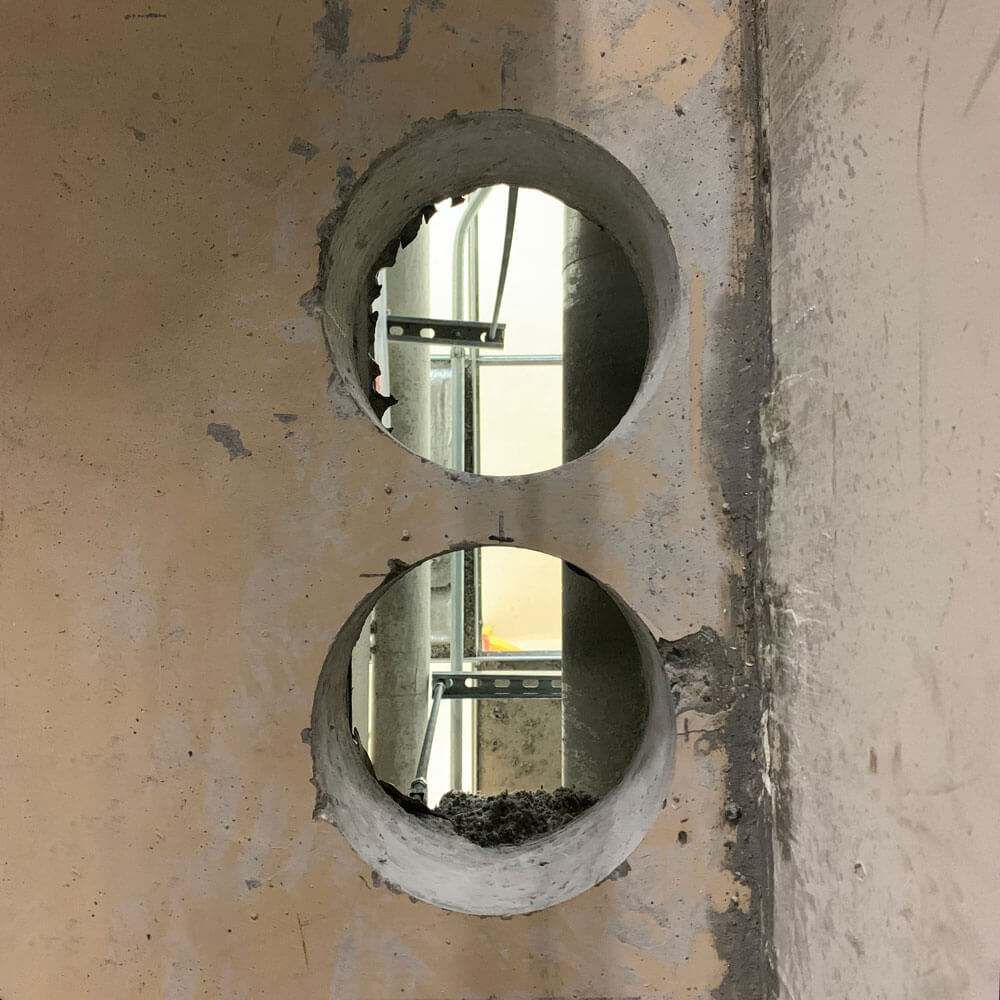 Precise Concrete Cutting Services
---
Our focus and determination in exacting the most precise measurements and results remain the same across all projects. We have completed concrete cutting work for countless clients, many of which are household names across the country, if not the entire world. Our team utilizes several different concrete cutting methods. General cutting techniques involve cutting squares and rectangles into wall and slab concrete to make room for other objects such as light posts and signs. Other methods are designed for circular patterns through which pipes and wires are fed—core drilling.
---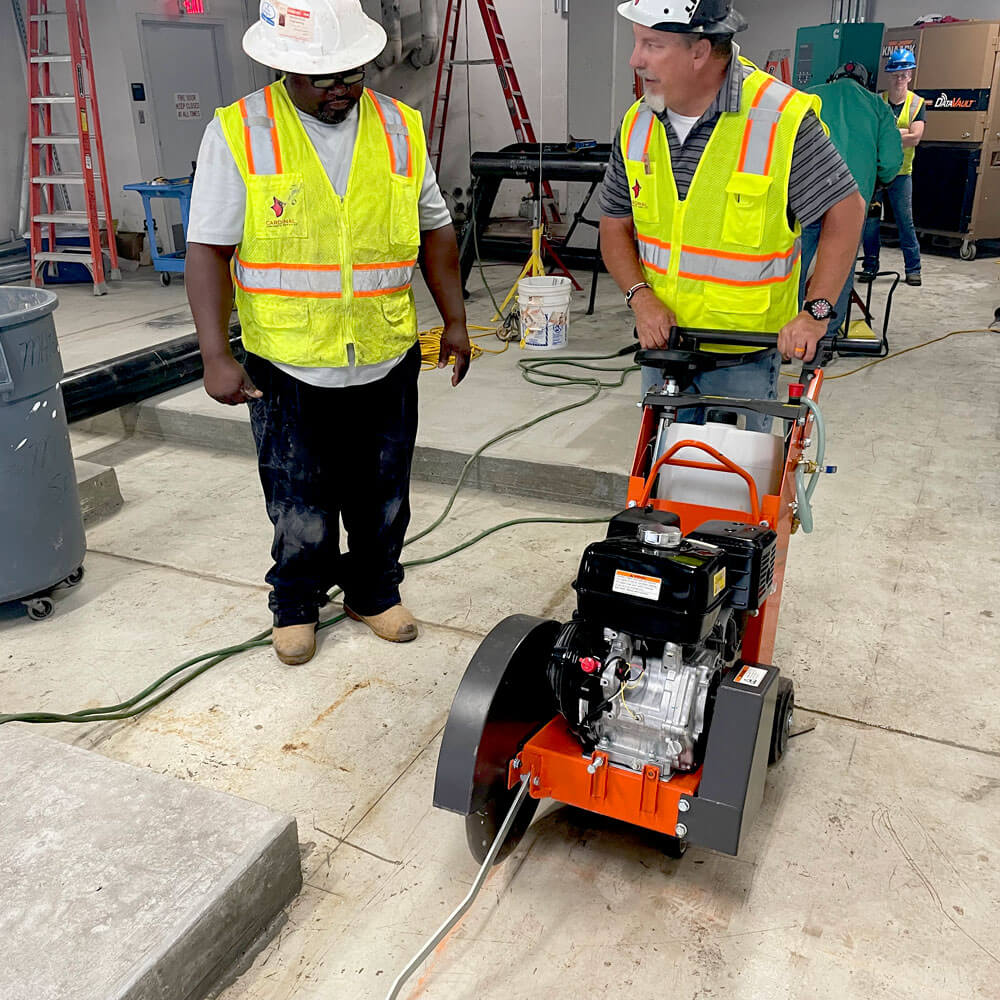 Core Drilling Services
---
Core drilling is a form of concrete cutting that requires diamond-cutting tools with a wide range of drill-bit sizes. This drilling method is one of the most advanced and efficient concrete-cutting mechanisms. Cardinal Concrete can execute core drilling tasks for:
Pipelines
Structural Wiring
Fiber Optics & Phone Lines
HVAC & Ventilation
Rock & Strata Sampling
Concrete cutting and drilling require a team you can trust. Cardinal Concrete offers total transparency, including references and other historical resources. From onboarding to performance, our organization and attention to detail shine every step of the way.