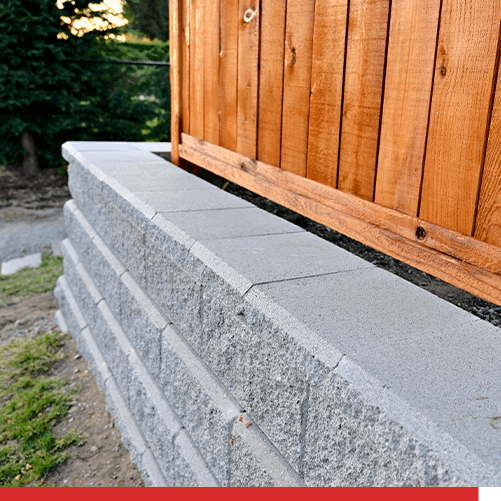 Concrete Retaining Walls Keep Your Yard Intact
---
With over 40 years of experience in residential concrete services throughout Alabama, Georgia, Florida, and Tennessee, we've installed and designed beautiful, functional retaining walls throughout these communities.
Retaining walls can add a touch of sophistication to your landscape design while eliminating problems such as poor drainage areas or slopes that are unusable. With years of experience, our staff knows how to structurally ensure that your retaining walls can stand the test of time. We'll investigate the area and install the appropriate drainage system behind the wall to prevent water pressure buildup that will damage the integrity of the retaining wall.
---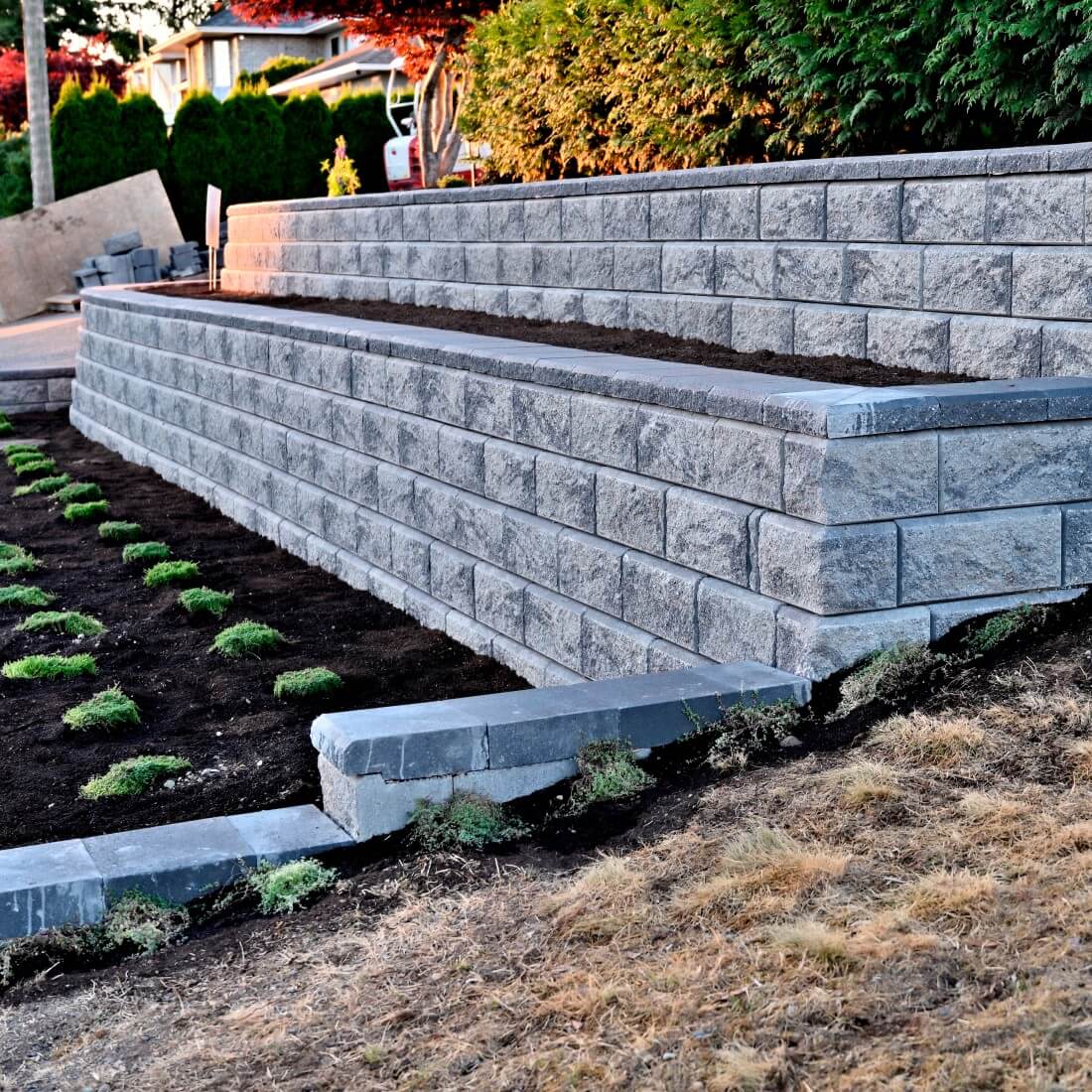 Types of Concrete Retaining Walls
---
We inject your design preferences into the landscape design and we aim to provide beautiful stonework and hardscaping for your property. Retaining walls give support to vertical sloping land. A retaining wall can save your yard by preventing soil erosion and managing rainwater flow. We offer four types of retaining walls:
Gravity Retaining Wall
Cantilevered Retaining Wall
Sheet Piling Retaining Wall
Anchored Retaining Wall
Longevity is our main priority. At Cardinal Concrete, we provide our clients with a retaining wall that is built to the highest possible standards. Each project involves our team of engineers that analyze the proper materials for the specific terrain, grade, soil and surface.