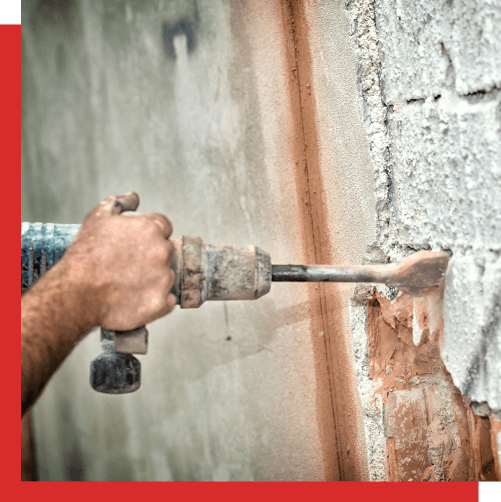 Professional Commercial Interior Demolition Throughout the Auburn, AL
---
Before you swing the sledgehammer, consider your options for interior concrete demolition. Concrete demolition is no easy task, especially if you don't have the proper equipment or experience—that's where Cardinal Concrete can help. Our team of demolition professionals have the experience and the knowledge to excavate your concrete safely and effectively, while ensuring your structure remains intact.
---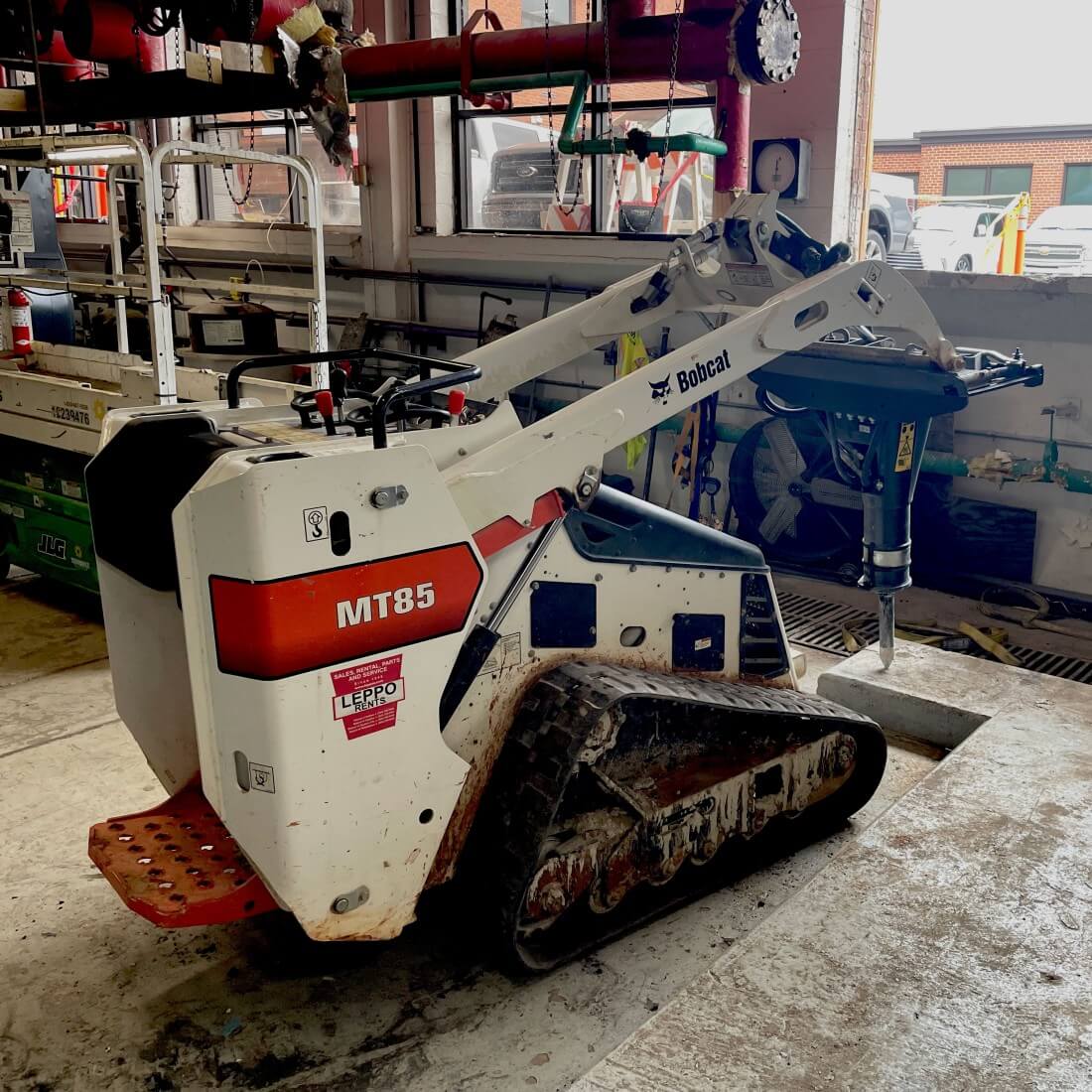 How to Prepare for Interior Concrete Demolition Projects
---
When it comes to interior concrete demolition, no two projects are the same. Working in confined spaces with powerful machinery is very dangerous. First, we prep the working area for interior concrete demolition to make sure all surrounding surfaces, doors, and windows are properly sealed, preventing dust or debris from escaping the working area.
The most important step at Cardinal Concrete, though, is ensuring that the demo team is using top-of-the-line cutting and drilling equipment, including HEPA certified dust control vacuums which are rated to capture 99.9% of concrete dust.
Our experienced team paired with first-rate equipment helps Cardinal Concrete Services make sure that our customers will receive a safe, quality outcome.
---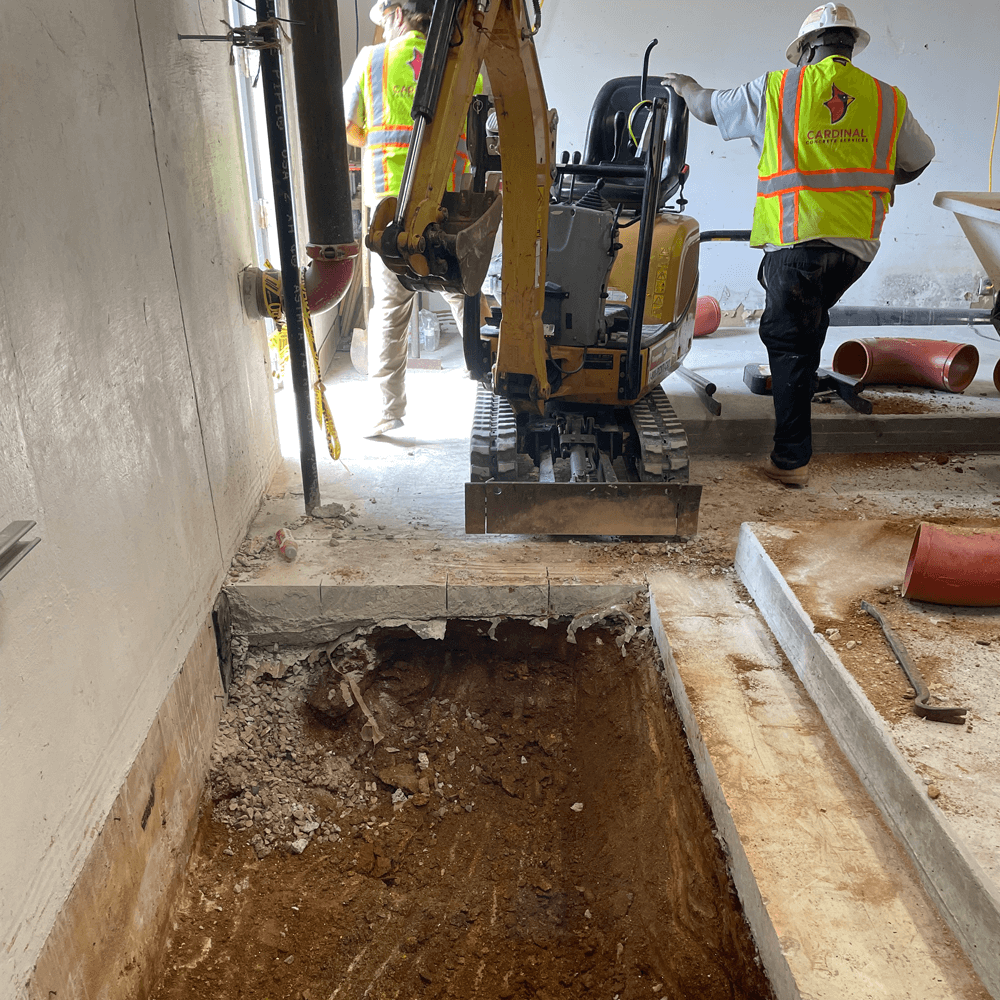 Reasons for Demolition
---
Determining whether your concrete is salvageable can often cause uncertainty, especially if you have yet to call an expert. In some cases, complete concrete removal is your best option, especially when it comes to remodeling. Some reasons you may consider concrete demolition include:
Deep, widespread cracks
Sunken concrete slabs
Addition to a building
Structural demolition
Removal for improvements
Settled concrete