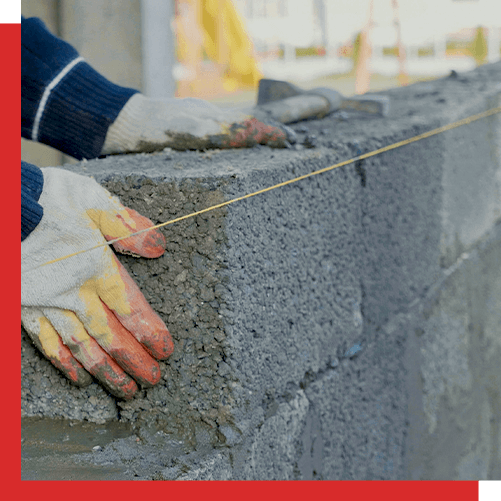 Strong Concrete Walls to Support a Strong Foundation
---
In order for a structure to hold its stability and remain intact, the fundamentals need to be solid—for that, you need concrete. Whether you need retaining walls to hold back shifting soil or interior walls to support the base of your structure, Cardinal Concrete has the experience to execute the concrete walls you need.
---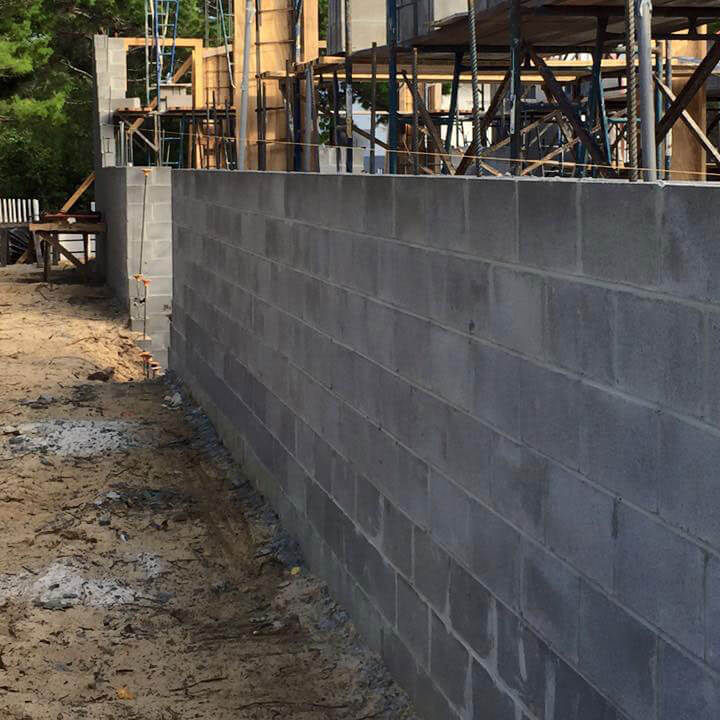 Stabilize Your Project
---
As the only stabilizing force between the foundation, ceiling, floors, and roof of a building, concrete walls are essential for the structure's functionality. At Cardinal Concrete, we understand the importance of properly mixing, pouring, and executing concrete walls.
Our concrete wall services can be utilized for a variety of different projects, including:
Garden walls
Retaining walls
Foundation walls
Outdoor cement seating
Divider Walls
Fencing
---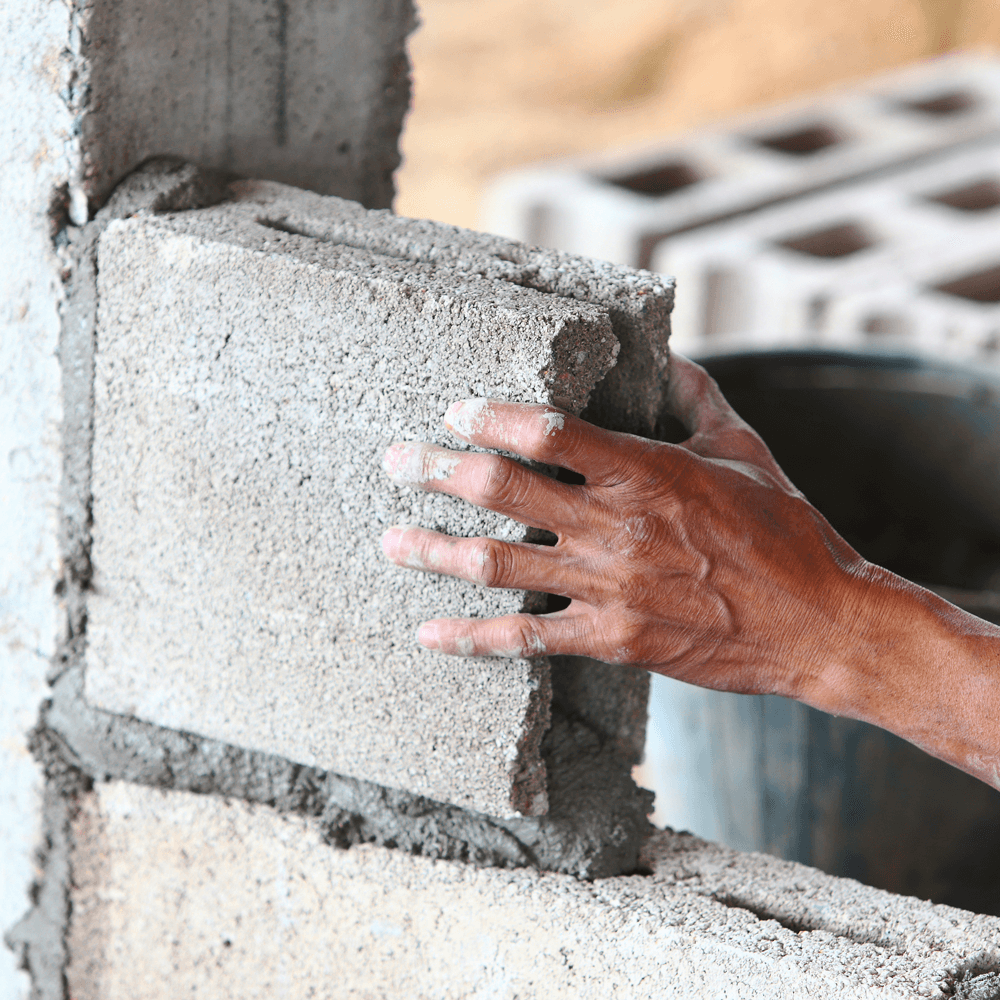 Building for the Best
---
We like to think that the proof is in the pudding—or, in this case, the concrete mix. Cardinal Concrete has installed concrete walls for some of America's most well-known institutions. Our list of household-name clients includes:
U.S. Air Force
U.S. Army
Wells Fargo
Target
Cracker Barrel
The Home Depot
Chick-fil-A
Walgreens
---
Concrete Wall FAQs
When is it Necessary to Use a Concrete Retaining Wall?
Concrete walls are necessary when dealing with areas of extreme slope. The concrete retaining wall allows for the creation of additional flat space where there previously was none. This can be very useful in adding additional square footage to install a building or paving surface.
What Are the Pros of Concrete Walls vs. Wood-frames?
Durability is the main factor to consider when the materials up for debate have a drastic difference in life span. On average, concrete walls last two to three times longer than wood-frame. Also, concrete walls can create a more energy efficient, sound reductive, and structurally sound building that is more resistant to insects, moisture intrusions, and acts of nature.
How is Concrete Retaining Wall Superior to Wood or Stone?
When evaluating retaining wall structures, concrete is undeniably the premium construction material. Its strength is far superior to wood or railroad ties, allowing it to hold much heavier loads for much longer periods of time. And, while stacked stone retaining walls are comparable in strength to concrete, the amount of labor involved makes them much more expensive.
For the combination of affordability and longevity, concrete is the superior choice for retaining walls.