When the time comes for a project to be completed that requires concrete, it is extremely important to have a reputable professional there to handle the job. When done right, a concrete project can literally be the solid cornerstone to the rest of a project. Contractors can't cut corners when it comes to concrete if the job is to be done right.
Whether the concrete project is small like a sidewalk repair or a large-scale building project, it is important to know what to look for in the right concrete contractor. From patios to walkways and to any other project requiring concrete, it is important to consider the following points. It's important to not make a quick decision for these types of projects. So, read on to know what to look for when the time comes to hire a concrete contractor.
Do the Research on The Local Concrete Contractors in Auburn, LA
When it comes to finding the right contractor in the Columbus area, it is important to do the research. That means you should probably not simply open the phone book and pick a number to call. Fortunately, there are so many tools available to potential customers to help them make a smart, well-informed decisions.
Social media is an excellent way to put the word out when looking for a concrete contractor. Simply making a post on a local site describing the project can get you some great feedback. You can likely even find a number of businesses potentially available for the job. You'll also be able to get recommendations and reviews of the companies others have used for projects.
Ask the contractor about the places they have previously worked. This can give you a chance to check out work on your own, in person. You will really be able to get to know what can be expected from the concrete contractor to be hired. This can also allow potential customers to ask more specific questions about the project they wish to be completed.
Refer to Local Columbus References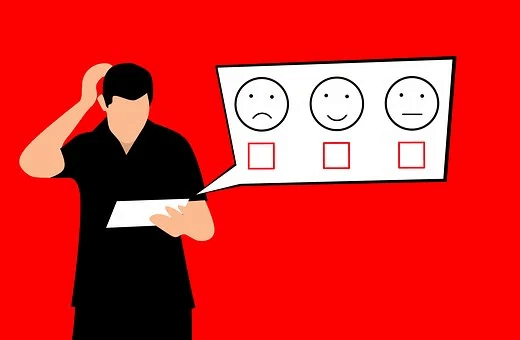 Using social media is only a small part of the search in finding the right concrete contractor. When speaking with potential contractors, do not be afraid to ask for references. References should come from a number of people. Depending on the type of project at hand, asking to see references in the same type of project could help one make the decision.
If a person only sees references for commercial concrete projects, it would be important to ask if residential projects have been done by that particular contractor. If so, ask for references from those projects. Asking questions is part of the decision-making process.
Make sure when reaching out to a reference there is adequate time to have all of the questions answered. When someone is rushed, key information can unintentionally be left out and could alter one's decision.
There are eleven key questions that references should be asked about a contractor. Questions pertaining to staying on time and budget are extremely important to ask references. Asking about the communication of the contractor is also an important question. Even asking what makes for a successful working relationship with the contractor is a helpful piece of information to ask a reference.
Experience is Key When Finding a Good Concrete Contractor
Experience goes a long way when it comes to concrete contracting. Although it may be tempting to choose a newer, lower-cost contractor for a project, that is not always the best choice. When a business has the experience, that means several things.
First, the work done by the company lasts. Quality work stands the test of time, weather, and wear and tear. Secondly, customer satisfaction must be high. A business will not have a high experience level if past customers are not satisfied.
There are other reasons to go with an experienced concrete contractor. Those with experience are going to have excellent relationships with vendors – the people that will supply the contractor with supplies needed for the job. Money saved by the contractor through good vendor relations often transfers to savings for the customer.
Finally, an experienced contractor will have respect for your property. This means that while working and after the job is complete, the area around the job site will be well taken care of. Garbage and messes will not be left behind. Their work is a representation of who they are as a business, and they want to always put their best foot forward.
Check Out a Portfolio of Potential Columbus Concrete Companies
While researching particular companies, ask for a portfolio of completed work. Portfolios can be online via a website or social media page, or they can be in a hard copy format for prospective clients to flip through. Portfolios should show a range of skills, styles, and quality work. When a business has a portfolio of work, that shows the customer the contractor is serious about the work done.
It is important while checking out a portfolio to make sure the projects presented are more recent. As times change, contractors can evolve and improve what they do. By reviewing newer projects, it can help provide inspiration to you for your own project.
Concrete contractors want to put their best foot forward. When examining a portfolio, pay close attention to detail. A good concrete contractor should pay close attention to the smallest parts of a job. This means clean, sharp lines, non cracked areas, and overall appealing work.
Quality Materials Play A Huge Role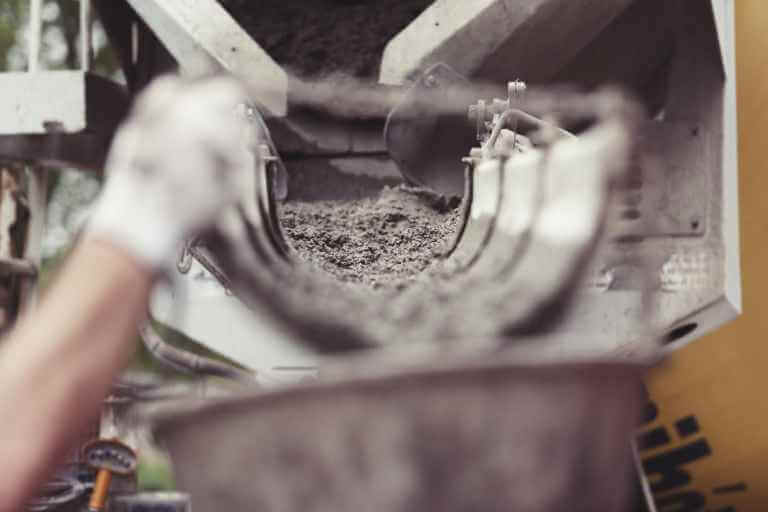 Quality materials and supplies provide you with a quick snapshot of what to expect work to look like. When a quality contractor has proper protection, that can help the customer relax a bit knowing the contractor believes in safety.
In addition, the physical tools and equipment used by the contractor should be of good quality. Worn out or broken equipment is not a good sign of the work that will be done on the project.
However, when a contractor arrives at the job with the right tools, including quality mixers, wheelbarrows, levels, floats, among other necessary tools, that is yet another sign this is the right contractor for the job.
Even the quality of the concrete is important. Although on the outside, concrete is just water, cement, and aggregate, on the inside, it is so much more. The concrete needs to be able to withstand the climate and weather of the area. Without this, the lifespan of the project will be shortened.
In addition, quality concrete means a quality finish to the project. The finish of the concrete can be just as important as the structure the concrete is creating. Concrete is like a canvas for the contractor; their artwork will be on display for others to see for a very long time.
Get a Quote From All the Concrete Contractors in the Columbus, GA Area
Get a quote or estimate from the contractor for what the project will cost. Do not be afraid to ask for a breakdown of what these costs entail. The price being paid is for the quality of the materials used and the quality of the work completed. A customer should pay a price that is competitive yet fair. Make sure to get the estimate in writing.
Consider Yours and Their Timeline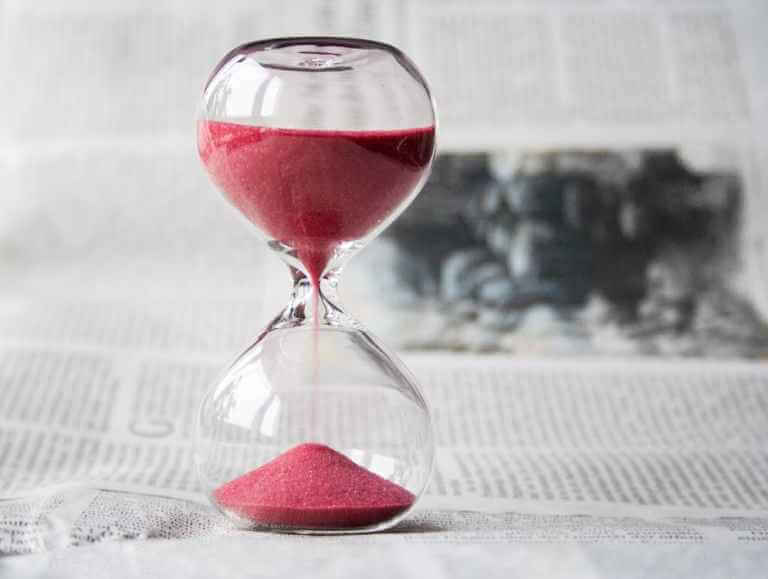 When a project needs to be completed, it needs to be done in a timely manner. A knowledgeable concrete contractor will be able to determine if the job can be done in the timeframe that you are requesting.
Everything from the amount of time it will take to construct the project to the time for the concrete to dry should be communicated. Any additional finishing touches that would need to be done should also be included in the overall deadline. A skilled concrete professional will be able to communicate if the timeline is reasonable or needs to be adjusted.
Insurance Verification and Licensing
Sometimes people can feel uncomfortable asking a business about their insurance. However, it is the right of the customer to ask for the insurance information of the business. Asking for the contractor's most recent insurance certificate provides the customer with another idea of what to look for in a quality concrete contractor.
Concrete contractors should have general liability insurance. As a customer, knowing what protection the property has from any possible damage is helpful. Ask about what the contractor's insurance actually covers to protect your property.
If you would like extra peace of mind, you can call the business's insurance company directly. They can confirm if the company's insurance is active and up-to-date. Again, this may be another step to take, but it could be a smart one.
Take a bit of extra time in the planning stages to ensure things are properly set. This will allow you to be more secure and sound in the contractor chosen. You cannot turn back time if something happens to go wrong. A little bit of work upfront can be well worth it.
It is also important to be sure the concrete contractor is licensed to work. Working with someone that is licensed by the state means that the contractor knows the laws and regulations in place, and they know to abide by them. Cutting corners is not an option for a quality, reputable concrete contractor.
Customer Interactions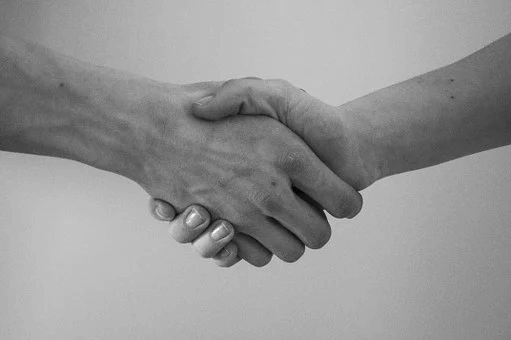 Customer service is a huge aspect of any business. Looking for a concrete contractor who has excellent customer service is vital. When speaking with a contractor, consider several things.
The contractor, or their employee, should treat you with respect. Taking time to answer questions, spending adequate time with you, and being available for additional questions or concerns is extremely important. Observing how a contractor interacts with you as a prospective client will be a big sign as to how you will be treated during the project.
Customer service is all about using best practices with the customer including valuing their time, being knowledgeable, and being pleased with the communication. Concrete contractors with good customer service know their products well. They can predict potential problems before they occur. If, in the rare occurrence a problem comes up, however, they are there to help solve it, even with some creative problem solving if needed.
When working with a potential concrete contractor, quick responses go a long way. If a potential customer leaves a message, the contractor should get back to that person in a reasonable amount of time. Customers should feel special and valued. The partnership for completing the project is strong if there are strong customer interactions.
Shop Around
Choosing a concrete contractor should not be a decision taken lightly. Making a well-informed decision is important. Shop around. Doing so allows one to get a variety of price quotes, and it also allows one to see the quality of service each business provides.
Compare and contrast available concrete contractors in the area that can get the job done. A quality concrete contractor will provide a written contract. Being on the same page as the contractor is also important. Deadlines for project completion are also important to consider.
Making the decision to hire a concrete contractor is an important decision, and it should not be taken lightly. Take your time and do the homework and research to find the right company for your job. A company with competitive prices, good quality work, and an excellent reputation is exactly what you're looking for.
Cardinal Concrete
Cardinal Concrete prides itself on high-quality work done for a competitive, respectable price. Reputation and service are extremely important to the Cardinal Concrete team. Whether it be commercial projects or residential projects, Cardinal Concrete has the knowledge and experience for a wide variety of jobs.
The father and son team of Tommy and Zach Melton have the experience and expertise to take on all types of concrete projects. With more than 40 years of experience, your concrete project will get done and with amazing results!
Reach out to Cardinal Concrete today. From repairs to new work, Cardinal Concrete help bring new life to your property. Visit us on our website or call (706) 888-3430. We are here to proudly serve all of the greater Montgomery, Alabama area.